Welcome to our site !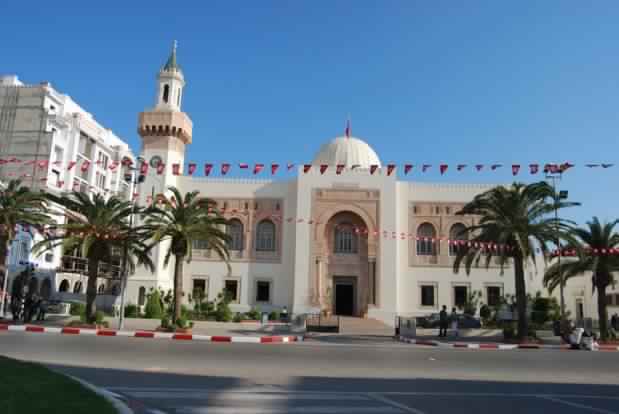 PRO -TECH is an inspection and technical control company located in Sfax City.
​It was created to contribute on the industrial and tertiary institutions development and ensure risk management.
​


PRO -TECH has been involved since its inception in total quality approach and including requirements of the international standard ISO -IEC 17020 on the assessment of compliance and requirements for the operation of various types of bodies performing inspection.
PRO -TECH has approved Technicians and Engineers and having long and diversified experience.

​
Inspection, Commissionning & Certification !
PRO -TECH organizes its operation based on a system of quality management to ensure the implementation of its various activities in an overall coherent and effective organization.
This system of quality management based on a process approach according to ISO 9001 , includes all activities for implementation, support and management . Improving efficiency will be sought at all times and will be subject to recognition by certification. In addition , business standards which the company PRO -TECH uses will be made consistent with the overall approach to ISO 9001.

These are:

•EN ISO / IEC 17020, for the inspection activities, .
•EN ISO / IEC 17021, for the conformity assessment activities - Requirements for bodies providing audit and certification of management systems.
•EN ISO / IEC 17024, for the activities of the certification of persons.

PRO -TECH is also committed to implement a quality approach whose objectives are:

•Ensure the scientific excellence by the robustness of its processes and the competence of its personnel,
•Ensure the responsiveness and efficiency of its action and its work, in accordance with the contractual commitments , and adapting to the emergency crisis,
•Meet the requirements of independence, transparency and openness, key elements of trust,
•Anticipate needs through its monitoring activities , in particular to identify emerging risks .

​