Inspection
Electrical installations inspections
Our company performs electrical HV & LV installations inspection in industrial and tertiary areas under Decree n °75-503 of 28 July 1975 and Decree n° 88-1056 of 14 November 1988 establishing regulations on protection measures for workers in use of electrical currents and in compliance to the series of Tunisian standards NT 87 and NT 88, NFC-15-100 and international standards.


Lifting installations & equipments inspections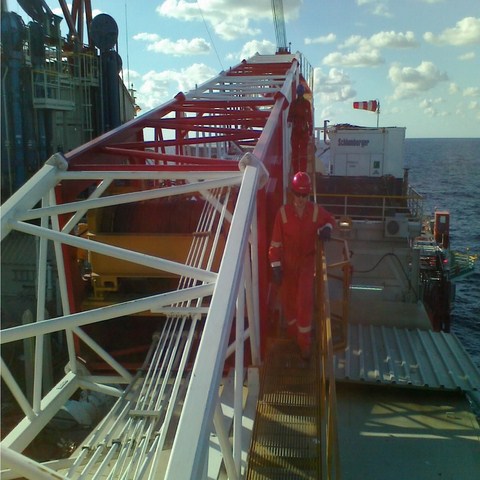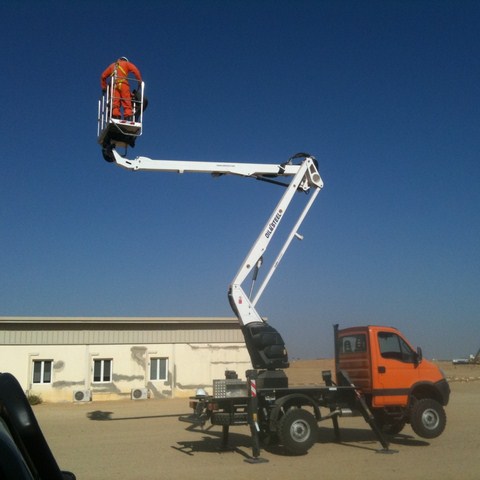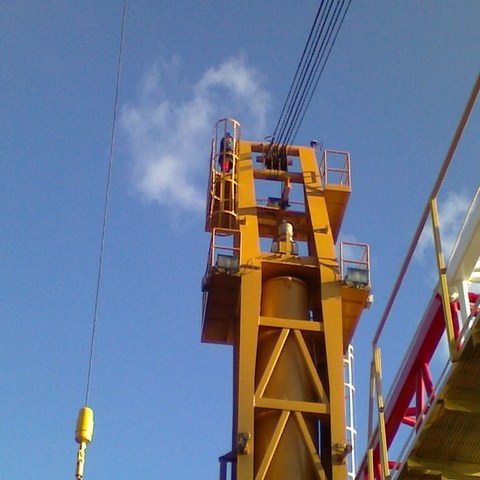 PRO-TECH has a competent team of certified lifting inspectors with a long experience in industrial and oil & gas fields.

PRO-TECH applies local and international lifting norms and regulations in performing its missions.
Internal gas installations inspections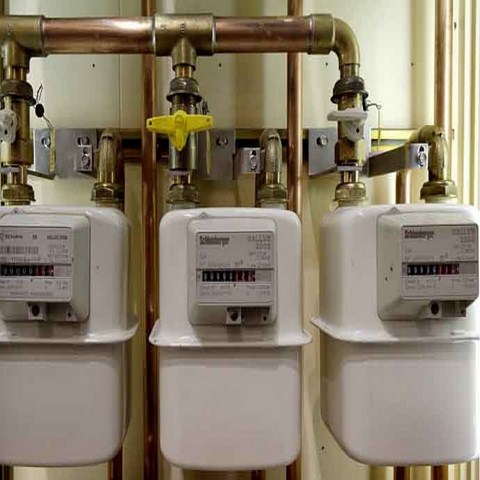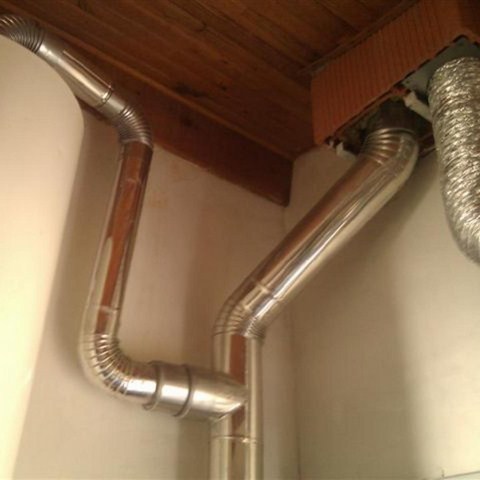 The use of combustible gas presents risks of explosion and asphyxiation. For users of gas in boilers, cooking or heating, internal gas installations & the technical facilities, their security organs, their ventilation must be maintained and checked periodically on the workplace and in public buildings.
PRO-TECH ensures these installations inspection according to local and international standards and regulations and give to their costumers simple recommandations to align to them.

Pressure vessels inspections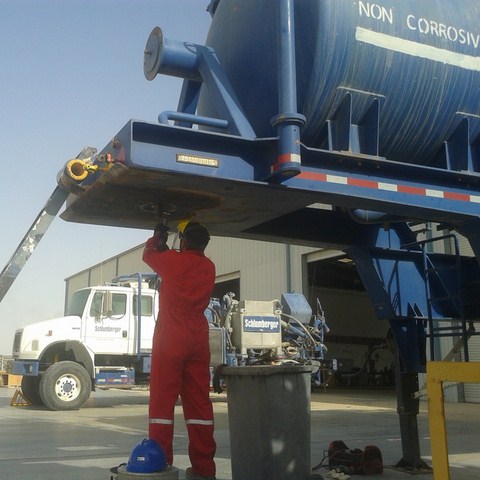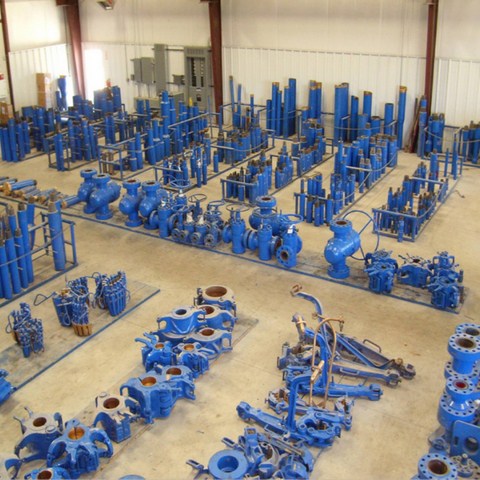 To ensure safety in working under pressure vessels vicinity and to ensure the safty of the client material integrity, PRO-TECH carries out pressure testing of these vessels according to American, British and international standards.
​PRO-TECH inspectors have long experience in pressure testing in industrial, oil and gas fields.
Non destructive testing inspections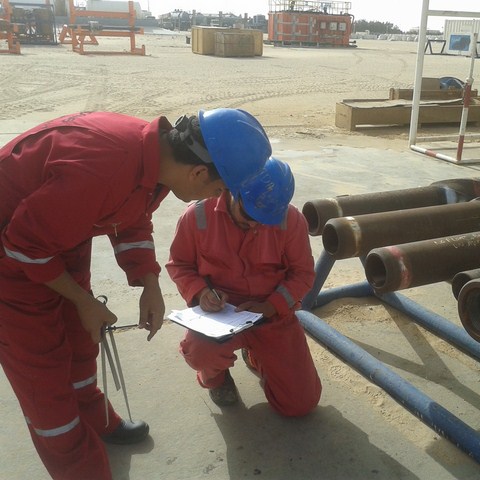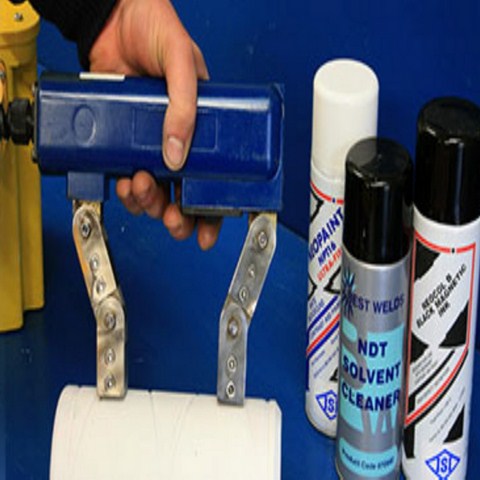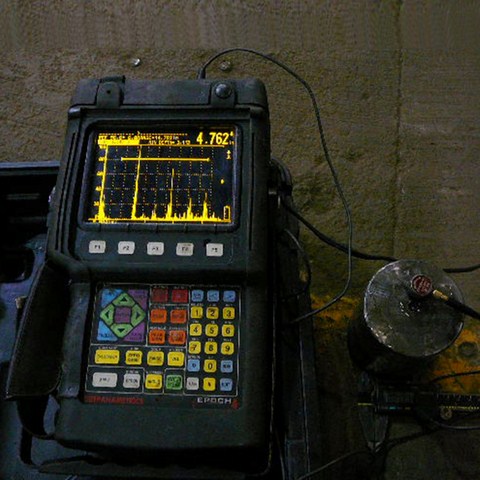 Our Team of NDT inspectors supports you in detecting deficiencies in your equipments and installations by applying API specifications and British standards.
All other client procedures could be applied provided that don't contradict conventional international rules...
Fire fighting equipements inspections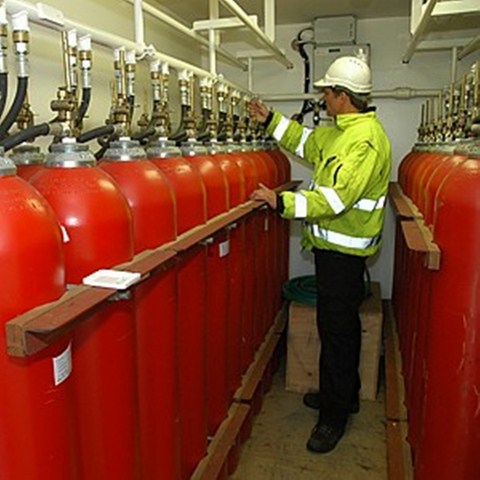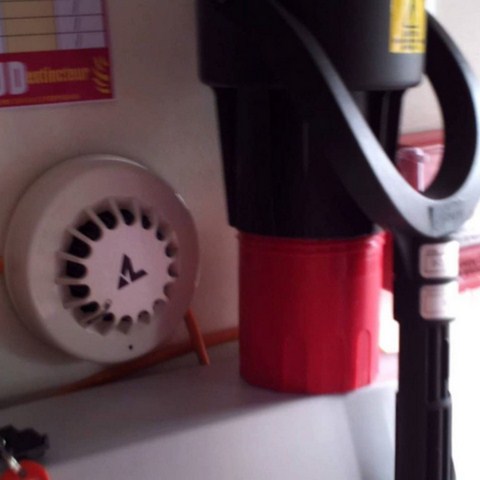 PRO-TECH carries out audits of fire safety installations and issues audit and inspection reports in order to apply corrective measures to ensure the protection of your installations against fire.

PRO-TECH applies international and local standards and regulations, as French APSAD regulations...